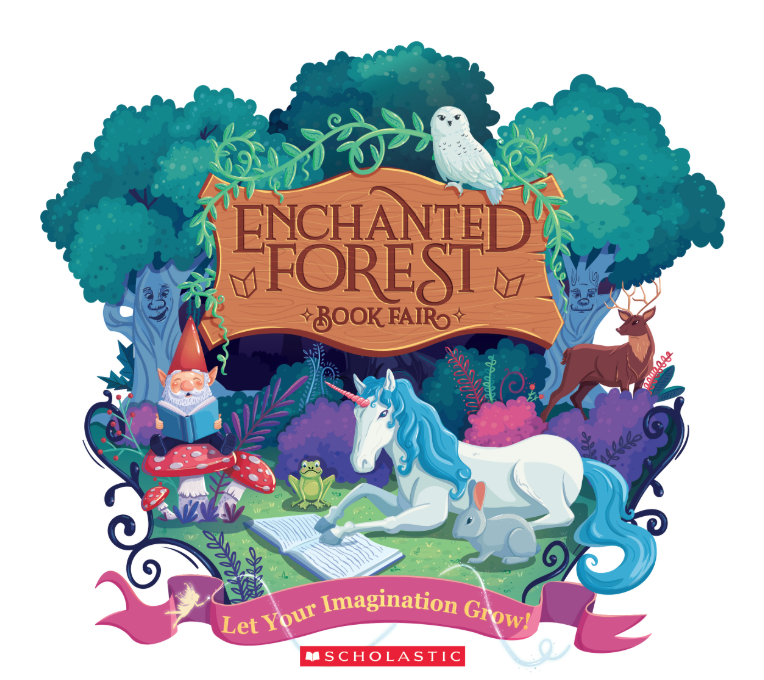 The Book Fair is coming on August 30th with our Open House from 6:00 PM to 7:30PM, until September 6 during school ours. You can set up your child eWallet or you can visit our Online Book Fair from August 24th until September 9th. These books will ship FREE to our school and we will send them home with your child.
Please visit:
http://www.scholastic.com/bf/chesterwtaylorelemschool1
We are also looking for Volunteers – please contact Cyndi Gyngard at 813-794-6902 or at cgyngard@pasco.k12.fl.us if you would like to volunteer.